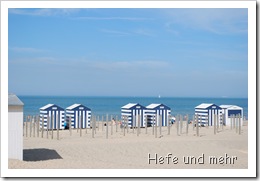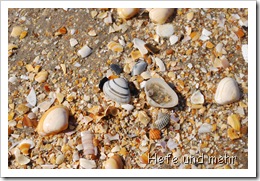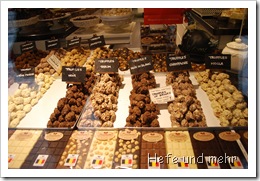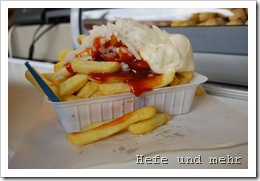 [tab: Deutsch]
Kann jemand erraten, wo wir die letzten Tage waren? Trüffel-Pralinen und Fritten Spezial?
Genau, wir snd in Belgien!
DIe nächste Woche werden wir in den Niederlanden verbringen und sind dort ohne Internetzugang, daher werde ich in nächster Zeit nicht auf Kommentare antworten können.
[tab: English]
Has anyone an idea where we spend the last days? Trufle pralines and fries special?
Yes, we are in belgium.
In the next week, we are in the netherlands, where I will not have internet connection, so I will not answer on comments.
[tab:END]