In the last months I baked a lot and tweaked recipes a lot without showing anything on the blog. And there is a reason for that: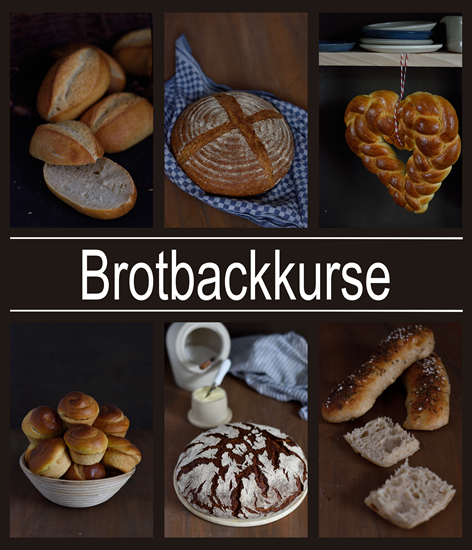 At the beginning of the year I was asked to give courses in a tiny newly founded cooking school. And as I was thinking about giving courses already for some time I said "YES" and started to plan course concepts immediatly.
At the moment the last small details in the cookery school are installed, in August I will then to some test baking and get used to the ovens and in the middle of september the courses will start. I'm already so exited!
If you want to participate, you can book at the page "Brotbackkurse"!