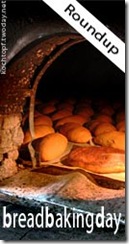 Thanks everyone for participating! I am still stunned from all of this delicoius entries. What a delicious breakfast table! It gave me a lot of ideas of what I want to bake in near future. I think I have to start on top of the List and bake my way down to the bottom.
I recived 48 entries from 13 countries: Germany, Brasil, United States, Saudi Arabia, UK, India, Italy, Spain, Austria, France, Canada, Guatemala, Portugal. I did not sort the list but place the entries in order of submission.
I try to leave a comment on every site, but on some it was not possible, because I did not own the right type of account. So let me tell here again: You all did a great job, I enjoy reading each post and seeing all of this delicious breads!
The host of next Bread Baking Day is Nick from IMAfoodblog. The announcement of the theme will be online on 6. august so make sure you visit their page then!
---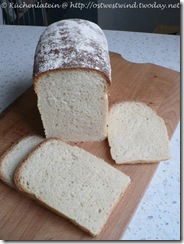 Ulrike of Küchenlatein
Country: Deutschland
---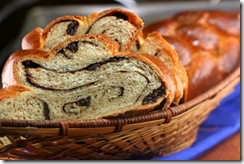 Chocolate Cinnamon Raisin Swirl Challah
Lisa Michele of Parsley, Sage, Desserts and Line Drives
Country: USA
---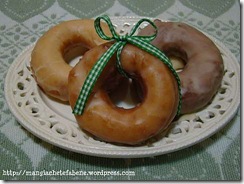 Donuts
Verena Buschinelli of Mangia che te fa bene
Country: Brazil
---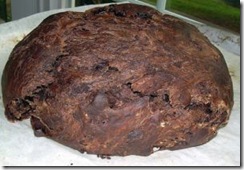 Madam Chow of Madam Chow's Kitchen
Country: United States
---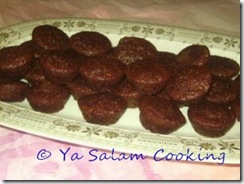 Sweet Carrot, Raisin & Nut Bread
Noor of Ya Salam Cooking
Country: Saudi Arabia
---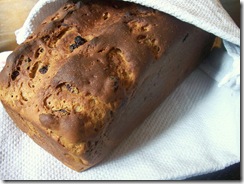 Mihl of seitan is my motor
Country: Germany
---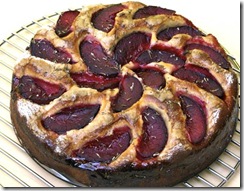 Susan of Wild Yeast
Country: USA
---
Lysy of Munchkin Mail
Country: UK
---
Ramki of One Page Cookbooks
Country: India
---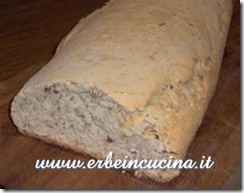 Graziana of Erbe in Cucina (Cooking with Herbs)
Country: Italy
---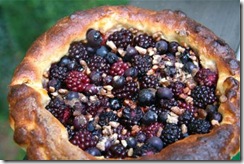 Nancy (n.o.e.) of The Dogs Eat the Crumbs
Country: USA
---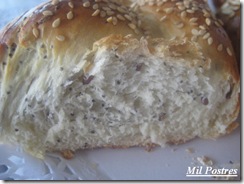 Pan de leche, nata y semillas de amapola (Pan of milk,cream and poppy seeds)
Tartasacher of Mil Postres
Country: Spain
---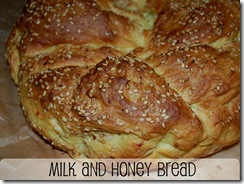 Astrid of Paulchen's FoodBlog?!
Country: Austria
---
süßes Frühstücksbrot
Reka of Reka´s Blog
Country: Deutschland
---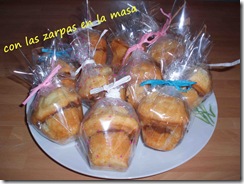 magdalenas de chocolate sin gluten/ Muffins with chocolate gluten-free
Paula Durán of Con las zarpas en la masa
Country: España
---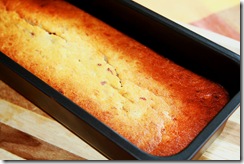 Tomte of tmix.de
Country: Germany
---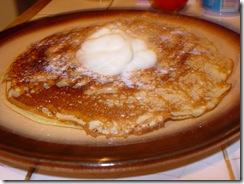 IDania of El aroma de IDania
Country: Spain
---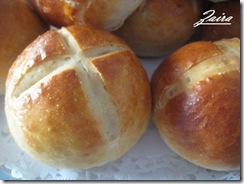 Panecillos de leche (Milk rolls-Milch Rollen)
Zaira of La Cocina de Zaira
Country: Spain
---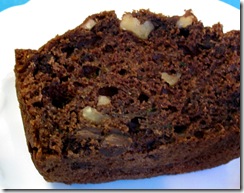 Chocolate Zucchini Bread with Cherries
Elle of Feeding My Enthusiasms
Country: USA
---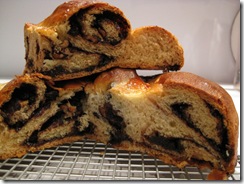 Laura Holland of Pragmatic Attic
Country: USA
---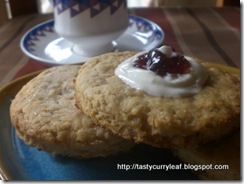 Cream & Ginger Scones
CurryLeaf of TastyCurryLeaf
Country: India
---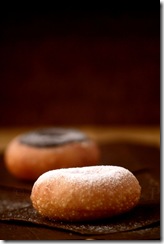 Zeppoles or zapplas
Sunshinemom of TONGUE TICKLERS……
Country: India
---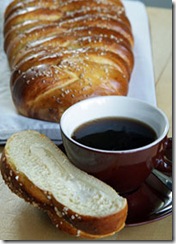 Lemon Cheese Braid (Quarkzopf)
Gabi Frankemölle of Crockyblog
Country: Germany
---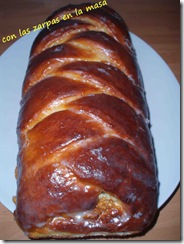 Paula Durán of Con las zarpas en la masa
Country: España
---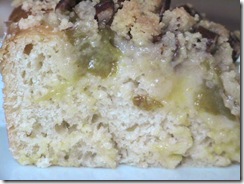 Plum Crumble Cake
Jamie of Life's a Feast
Country: France
---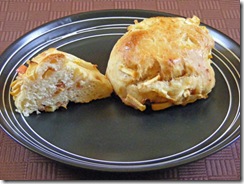 Andreas of Delta Kitchen
Country: Germany
---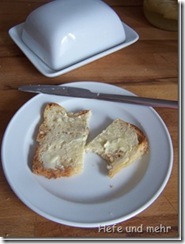 Stefanie of Hefe und mehr
Country: Germany
---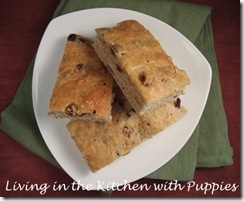 Raisin, Rosemary and Cinnamon Focaccia
Natashya of Living in the Kitchen with Puppies
Country: Canada
---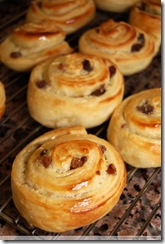 zorra of 1x umrühren bitte aka kochtopf
Country: Spain
---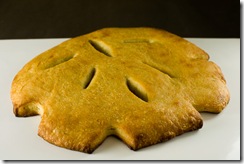 Pompe à l'Huile – Sweet Olive Oil Bread
Jude of Apple Pie, Patis, and Pâté
Country: USA
---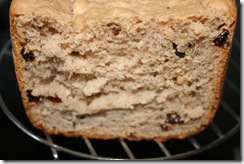 AP269 of Family & Food
Country: Germany
---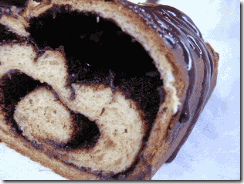 Brioche Filled with Chocolate Ganache
Judy of Judy's Gross Eats
Country: US
---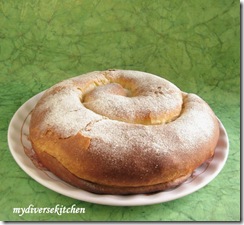 Aparna of My Diverse Kitchen
Country: India
---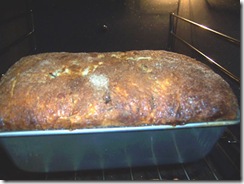 No Knead Cinnamon Raisin Bread
Cathy Warner of Bread Making with The Bread Experience
Country: USA
and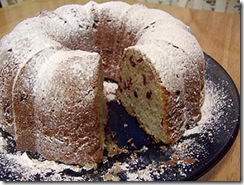 Spiced Cranberry Coffeecake
---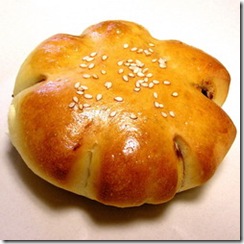 Baked red bean buns
Jacqueline of Toxo Bread
Country: United States
---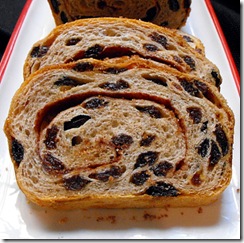 Sara of Imafoodblog
Country: USA
---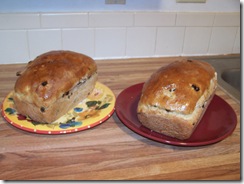 The Miller's Cinnamon and Raisin Bread
Glenda of Domesticated Engineer
Country: United States
---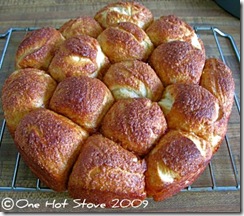 Nupur of One Hot Stove
Country: USA
---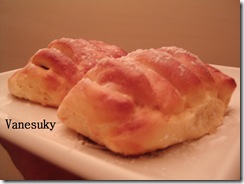 Pastry cream and chocolate parisien
Vanesa of Vanesuky entre fogones
Country: España
---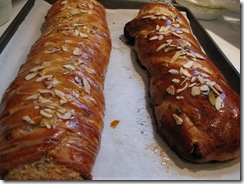 100 Minute Babka and Danish Braid
Laura Holland of Pragmatic Attic
Country: USA
---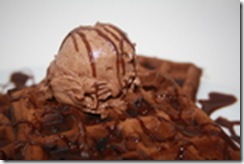 Chocolate Sourdough Malt Waffles
Anna of Life's Too Short For Mediocre Chocolate
Country: usa
---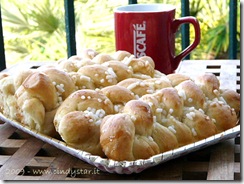 cinzia of cindystar
Country: Italy
---
Anne Lossing of Rainforest Recipes
Country: Guatemala
---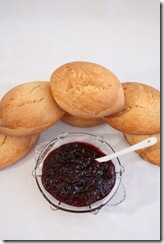 Pães Doces Rápidos – Quick Sweet Breads
Moira of Tertúlia de Sabores
Country: Portugal
---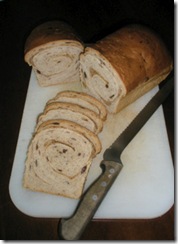 alisa of jane of many trades
Country: United States
---
Milk croissants and chocolate buns
Sus of CorumBlog
Country: Germany
---
delicious Date molasses & cardamom moist cake
zainab of Arabic Bites
Country: Saudi Arabia
---